The brand is inspired by the evolution of Mexico City's visual diversity, from its landscapes to its amazing graphic continuum, a variable story that needs a variable system, this is why a lot of texture, strength, and metamorphosis appear on every black line of the graphic system.
As an extra resource, the letters of the logo may be combined using its different weights to obtain dynamic typographic games, in these cases, the sponsor "BBVA" could appear separately from the logo.
The typeface for titles is
ASTRIPE VARIABLE
, a variable font designed and developed by Eduardo Aire Torres for the applications of this project.
The full name of every category was used for general purposes and the icon version of each for the website which was a gif using the variable properties of the typeface.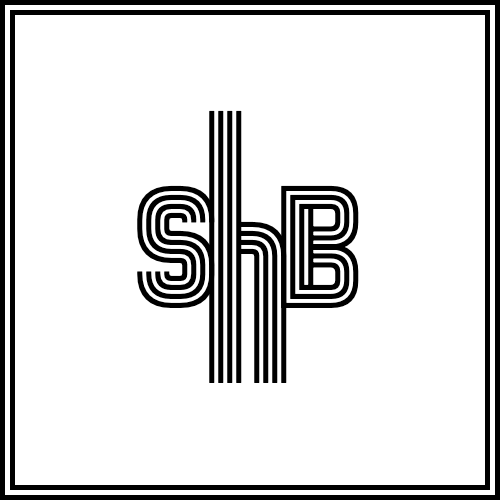 Photos were used on black and white and applying stripes to some details of their shape.
For the ID Cards, a python script was developed to play with the vertical longness axis of the variable font to create always a different design.
Stage design and animation made to be looped as background on the screen.
Marketing and Logistics:
Anáhuac University Mexico, and Semper Altius Network team
Project Management​​​​​​​:
Jesús María Pereda Fernández
Design, Art Direction, and Branding:
Eduardo Aire Torres
Photos:
Anáhuac University and Shutterstock
Mockups:
Created by Eduardo Aire Torres with stock images except for the poster and diplomas mockups which are from 
www.postermockup.com
DrawBot Python Scripts:
Eduardo Aire Torres