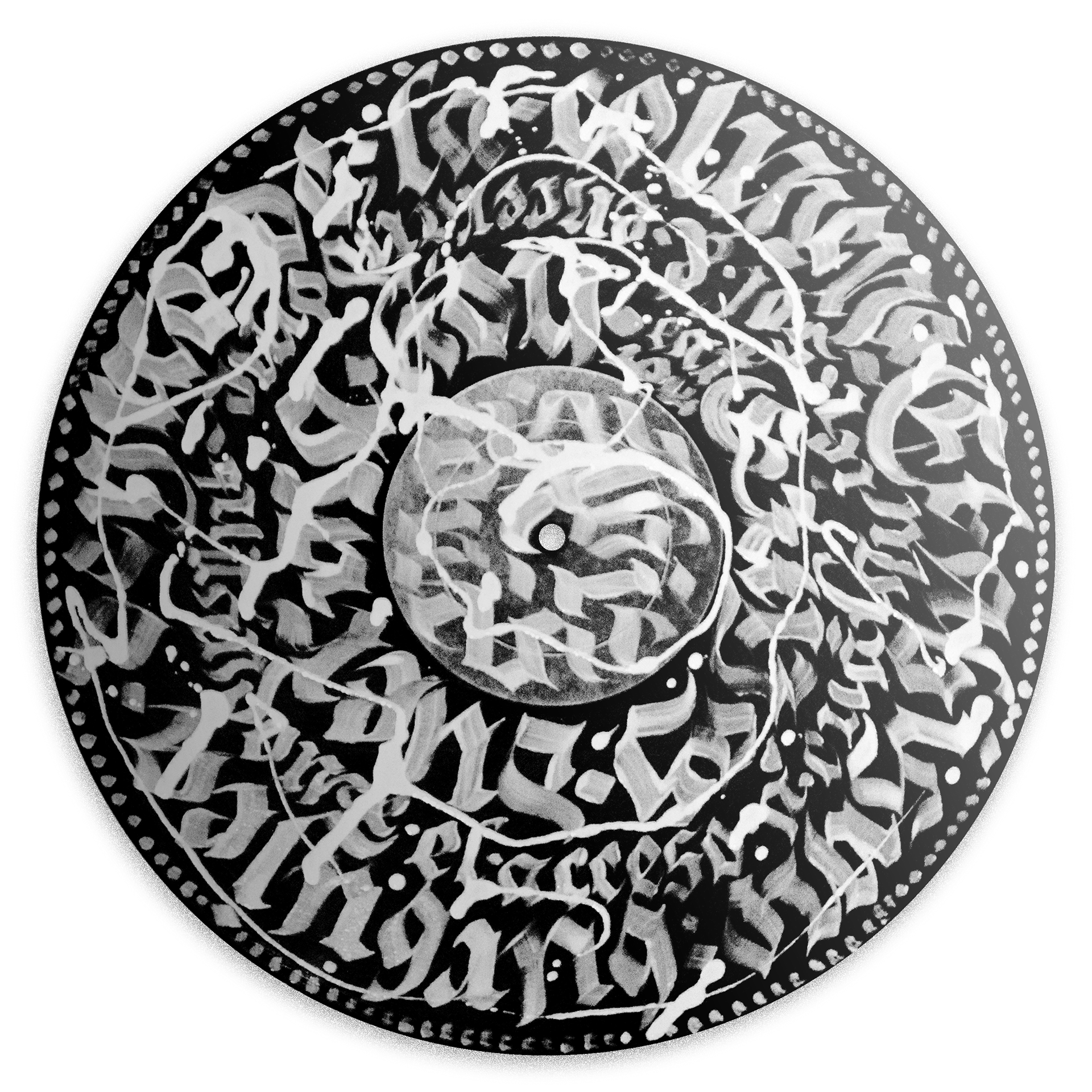 Ambivalent, EAT.
Mexico City, Mexico
1992

"The nuances of violence and order cohabit in one place, your mind. This is one of the great premises that this designer, illustrator, calligrapher and artist considers; Eduardo Aire Torres. Create a conceptual couple that drops the balance in both directions.
It is characterized by making representations, personal and social, that emphasize all the imperfections of reality. A parallel world that gets complicated in each look. Giving space to thoughts without filters, with the simple task of accenting and spreading in the mind of others. Fascinated by recreating the charm of the distortions and mental disturbances in his observer, he involves him in his work, exposing him to questions such as; existence, consciousness, beauty, irony and banality.
Behind each stroke is reflected an exploration and a strong learning, which not only marks the beginning of his career but the reflection of his past. Same that connects with the other side of the premise. A neat and orderly design, under concepts that interweave stories about needs to be solved. Innovative and contemporary solutions that create critical and active spectators. The visual tension he achieves in his pieces is complemented by the many traditional and experimental techniques he practices. Never the opposite directions were linked with such fluidity."
By Pamela Landgrave.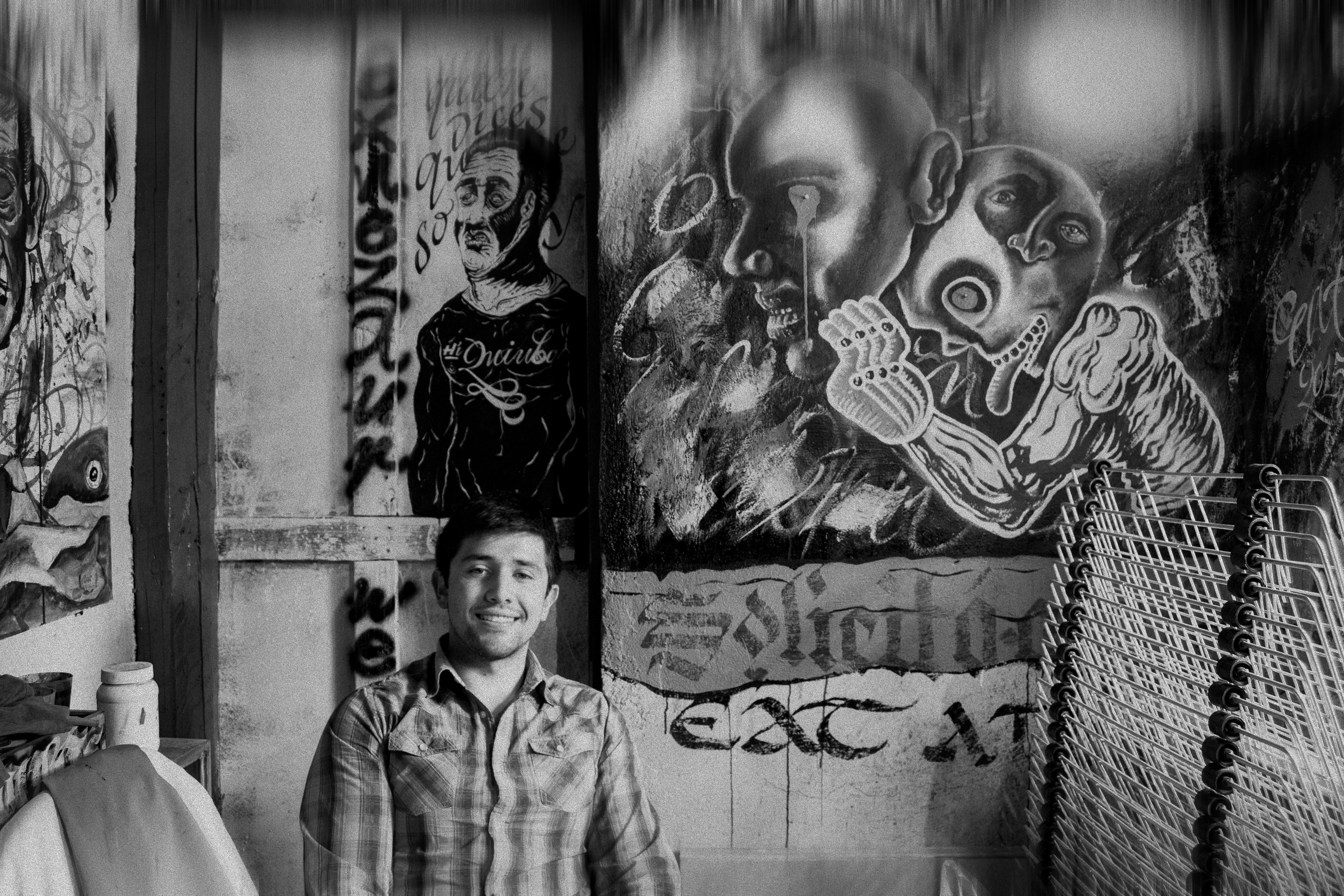 Education
University
Universidad Anáhuac México Norte — Graphic Design (2010 - 2014)
The Cooper Union, New york City — Type Design  Condensed program 2019
​​​​​​​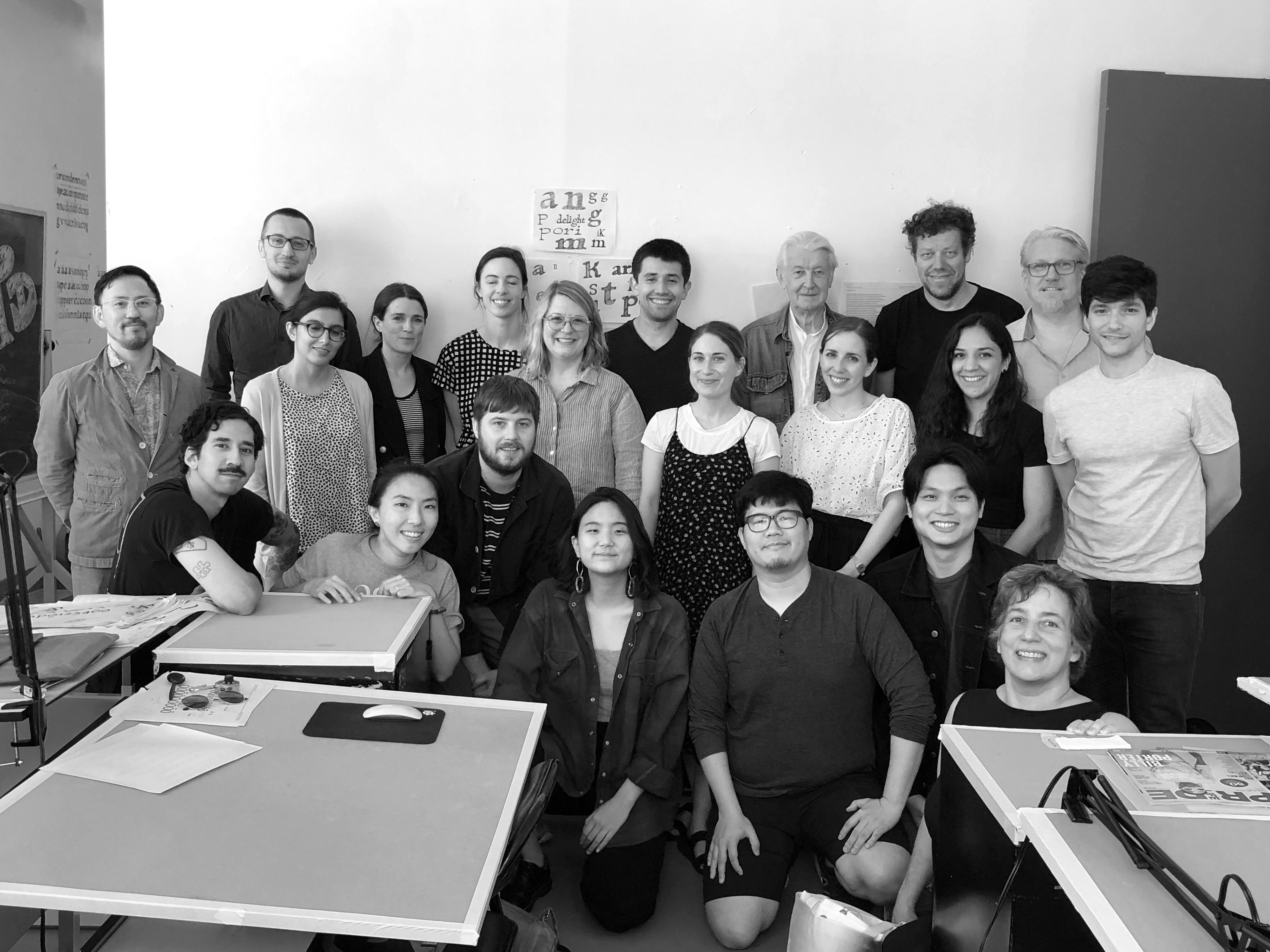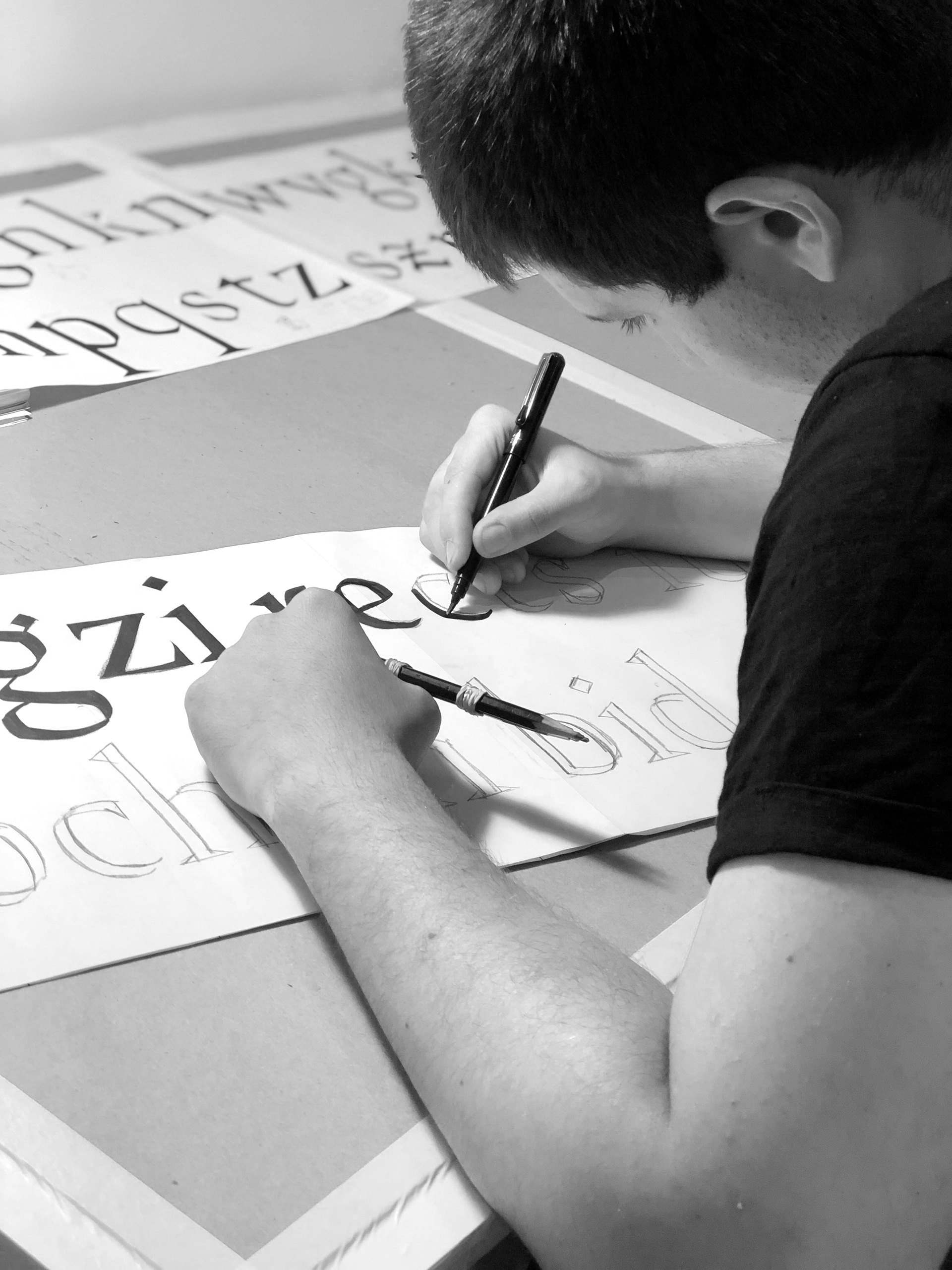 Workshops Taken
Codecademy — Python 3 — Online 2020

James Edmondson — Analog Type Design — Guadalajara, Mexico 2019
Michael Sull — Spencerian Script — Mexico City 2019
Javier Alcaraz — Automated editorial design with Adobe InDesign — Online 2019
Gabriel Suchowolski — After Effects Expressions for Motion Graphics — Online 2019
Brody Neuenschwander — Expressive Calligraphy — Mexico City 2018
Peter Thornton — Versals — Mexico City 2018
James Fazz Farrell — Duntonian Script — Mexico City 2018
Elmo Van Slingerland — Roman Capitals — Mexico City 2017
Gen Ramírez — Letters and Signs — Mexico City 2017
Juanjo López — Digital Type Design from A to Z — Online 2016
Ricardo Rousselot — Calligraphy for an Ex-Libris — Online 2015
John Downer — Modular Typography — Greater Mexico City 2015
Iván Moreno — OpenType Club — Mexico City 2014
Gabriel Martínez Meave — Italic Calligraphy — Mexico City 2012
Alberto Valencia Ortega — Custom Chalk Lettering — Greater Mexico City 2012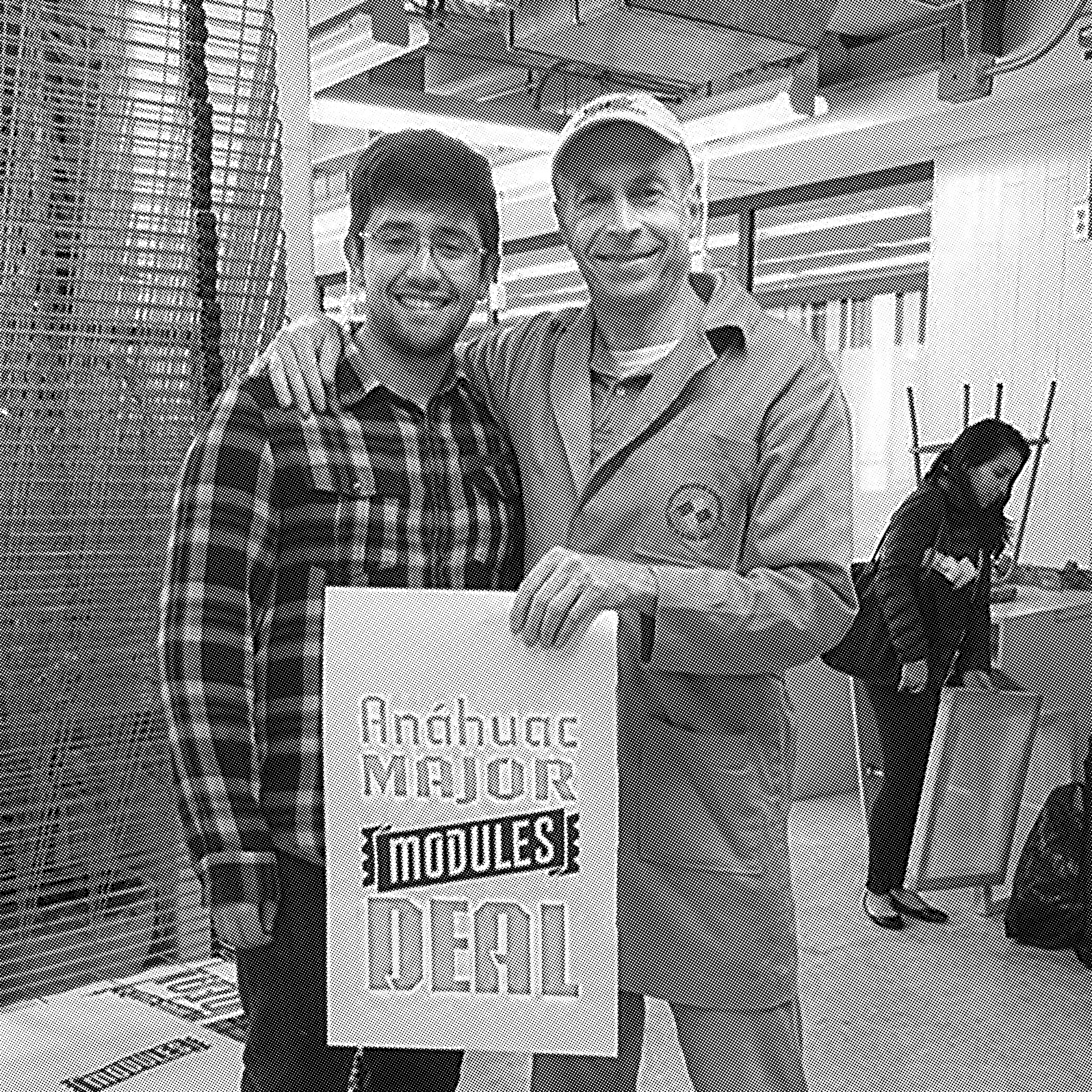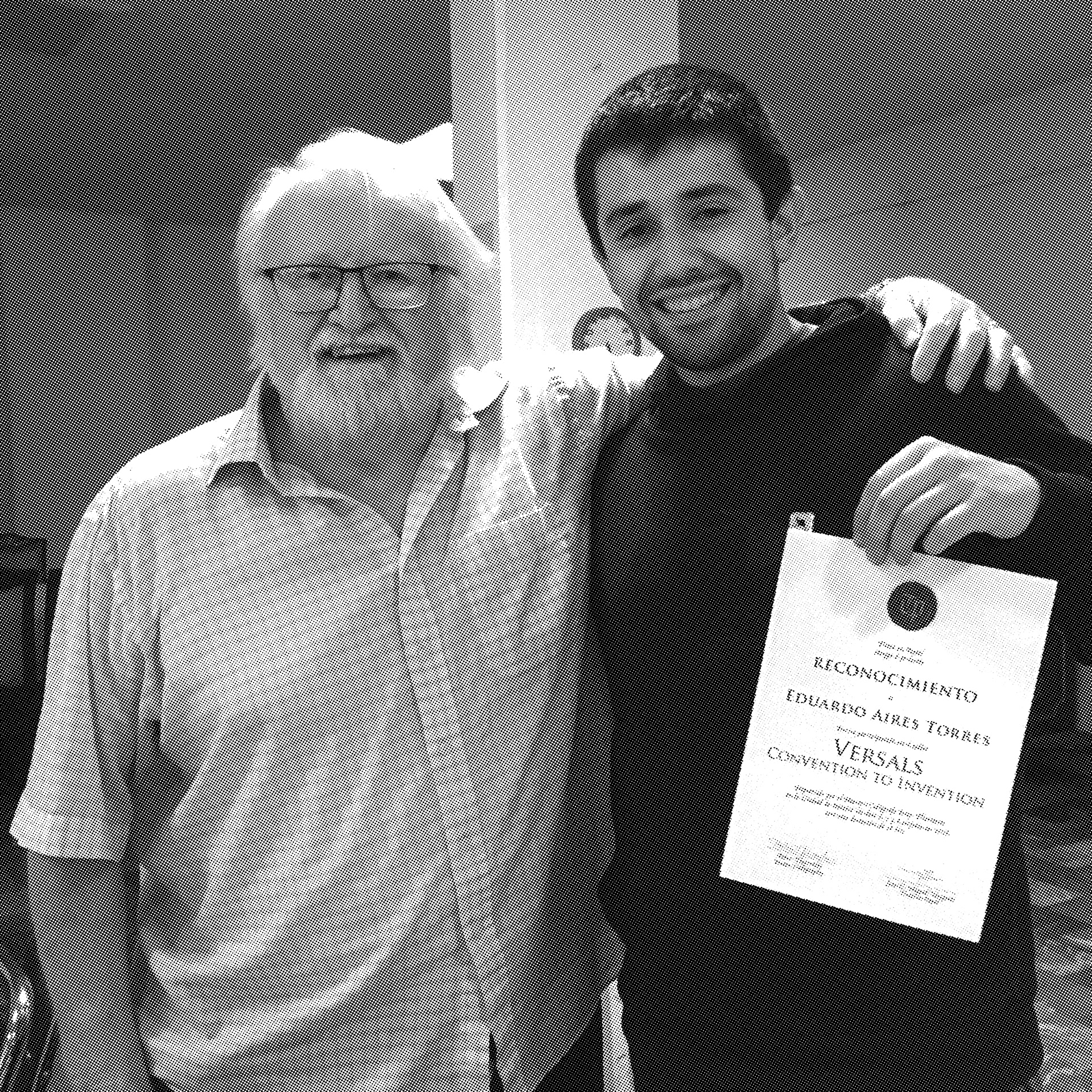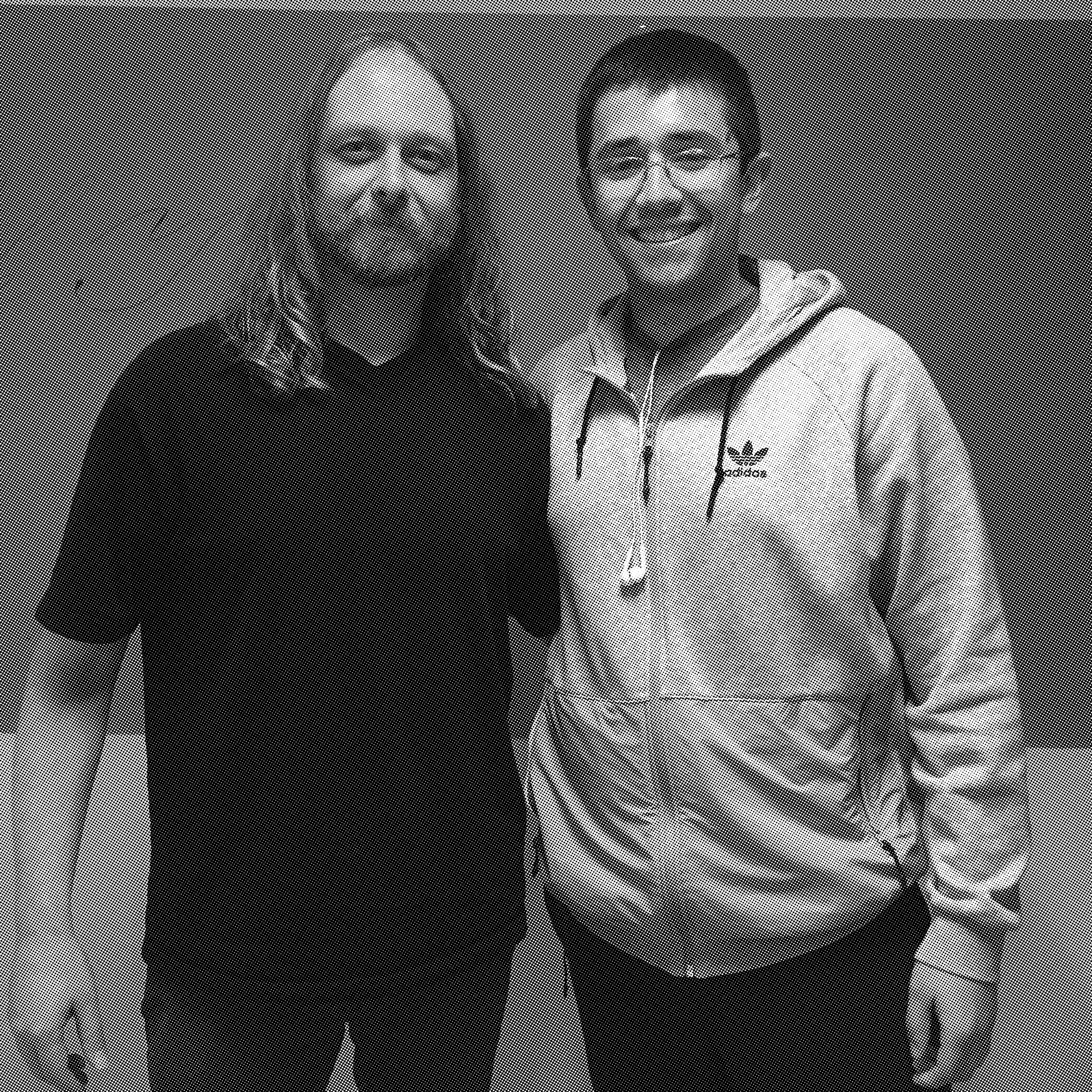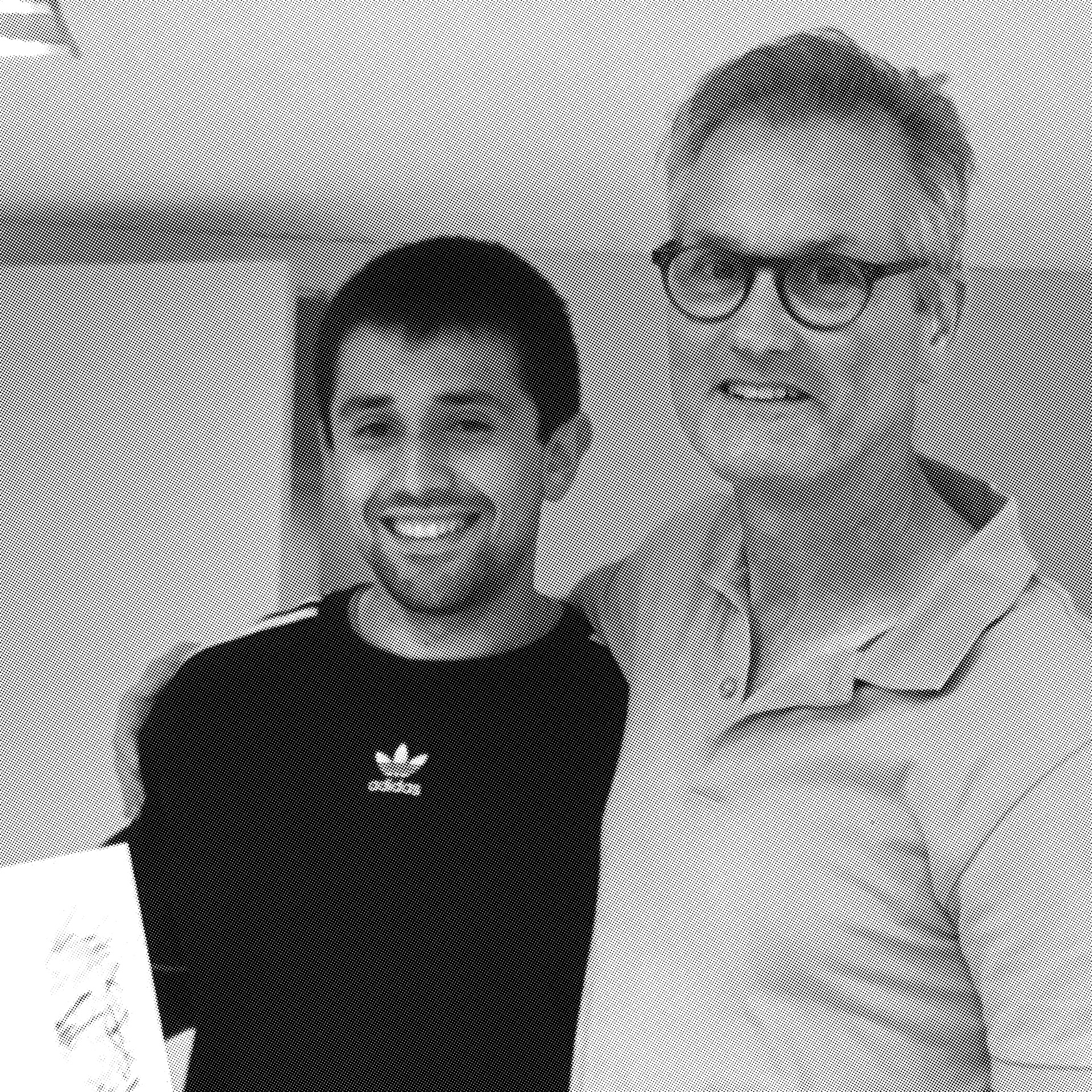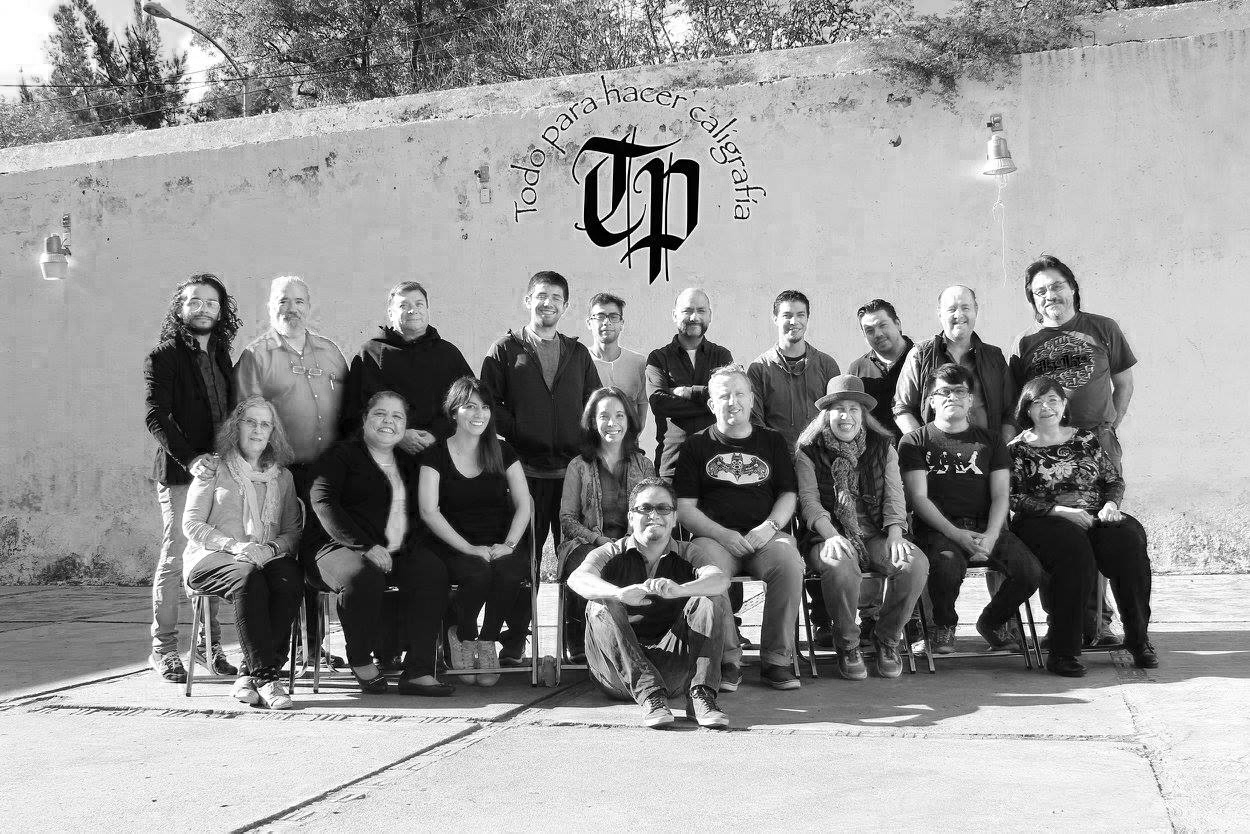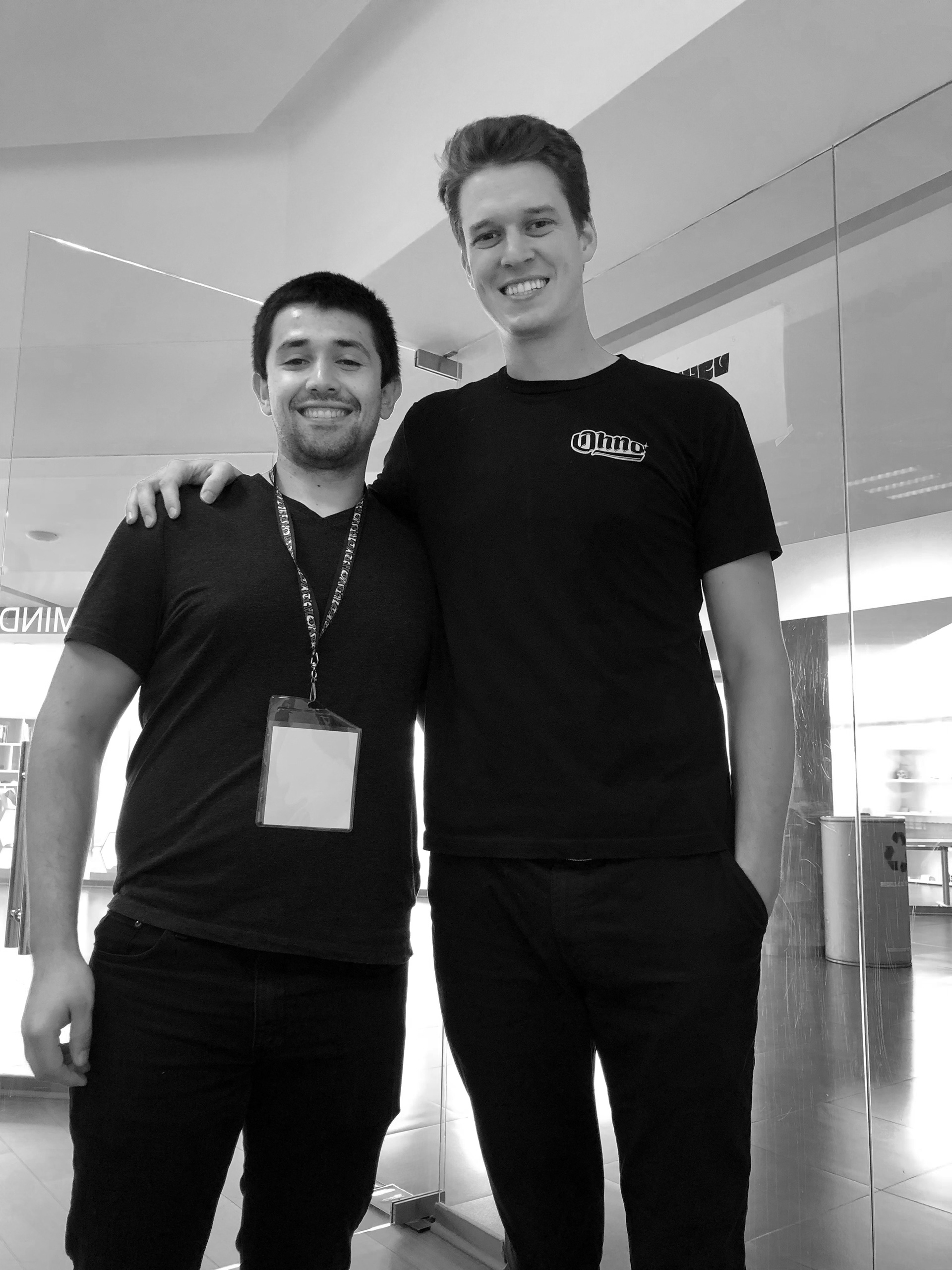 PROFESSIONAL CAREER
work
Freelance Artist & Designer · EAT — March 2012/Present
Graphic Designer · Universidad Anáhuac México Campus Norte — January 2017/Present
Collaborator · Amor Por Las Letras — January 2013 - March 2015
Co-Founder & Art Director · Il Corso Despacho Creativo S.A. De C.V. — July 2014/August 2015
Trainee · BBDO Mexico — January 2013 - March 2013
Carolingian Calligraphy — Arca México — Mexico City 2017 - 2019
Ca
lligraphy & Drawing
— Arca México — Mexico City 2014 - 2015
​​​​​​​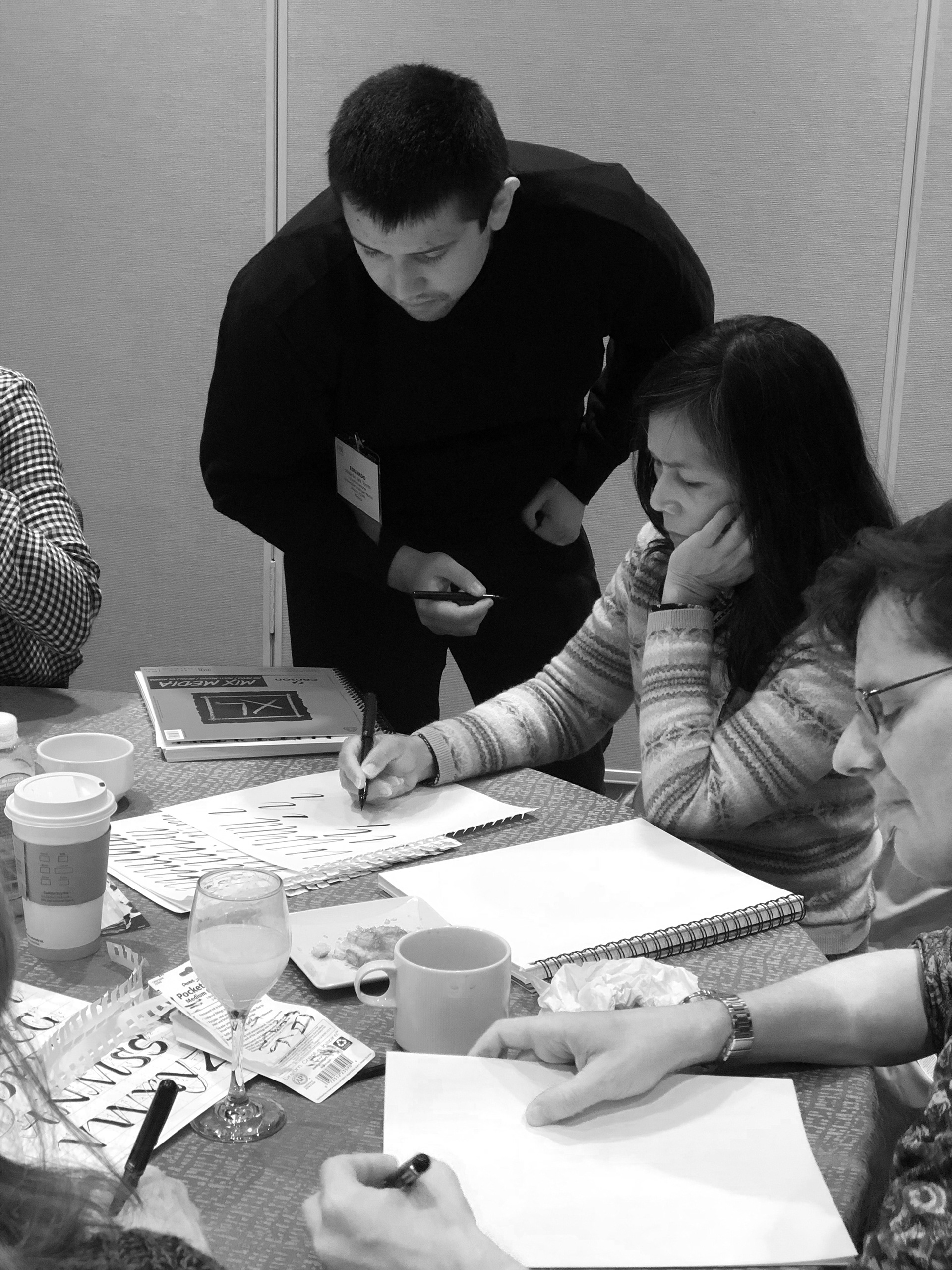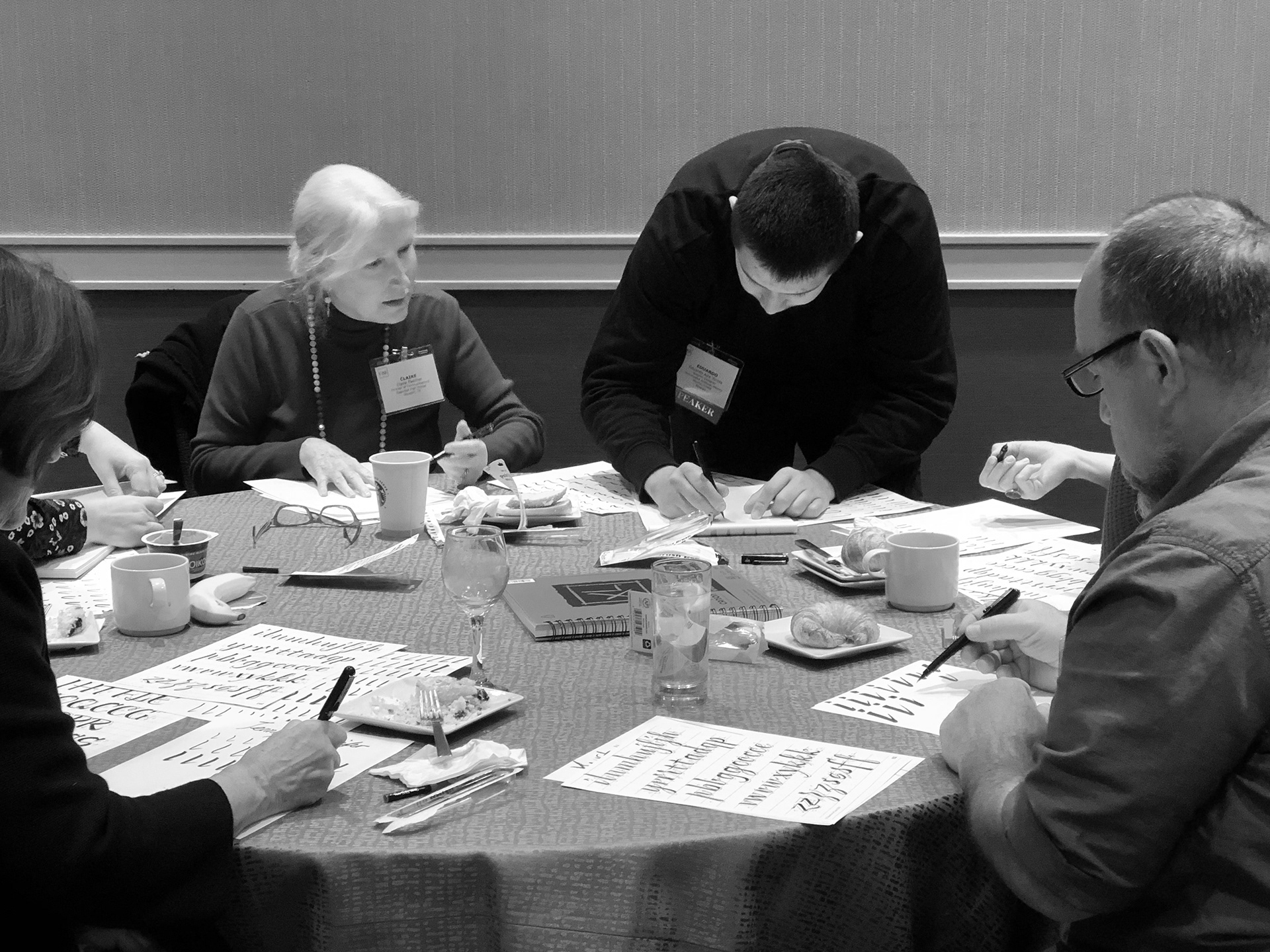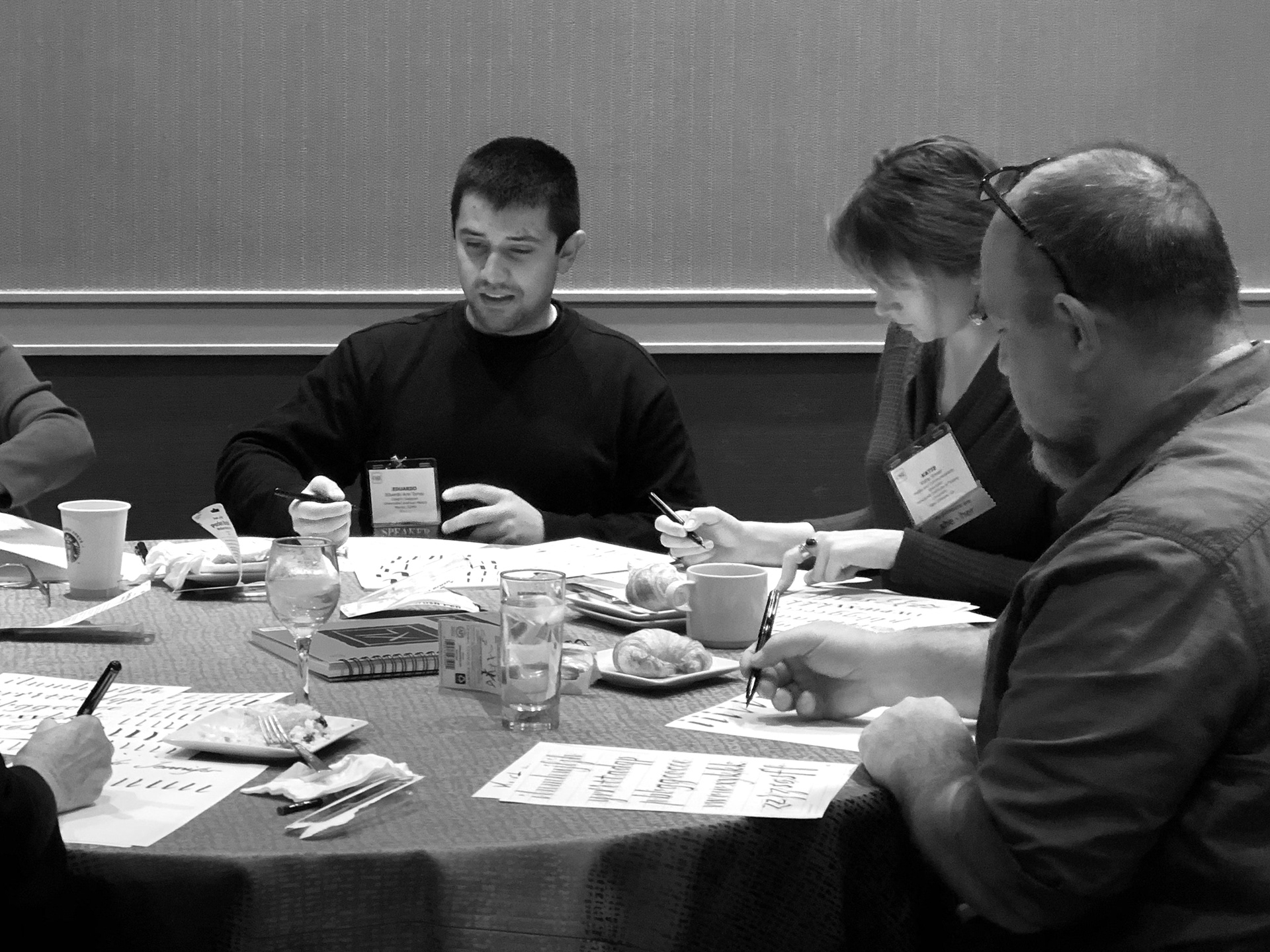 Organizations
lectures
Design, letters and author images
UVM Lago de Guadalupe,
Cuautitlán, Mexico 2015
Horizons of the Generation 2014
Anáhuac University Mexico North
11th Research Symposium
Greater Mexico City 2014
Noctámbulos, University Editorial Projects
Lecture and exhibition of my typeface project: Musans Deco in the Fondo de Cultura Económica
Mexico City 2014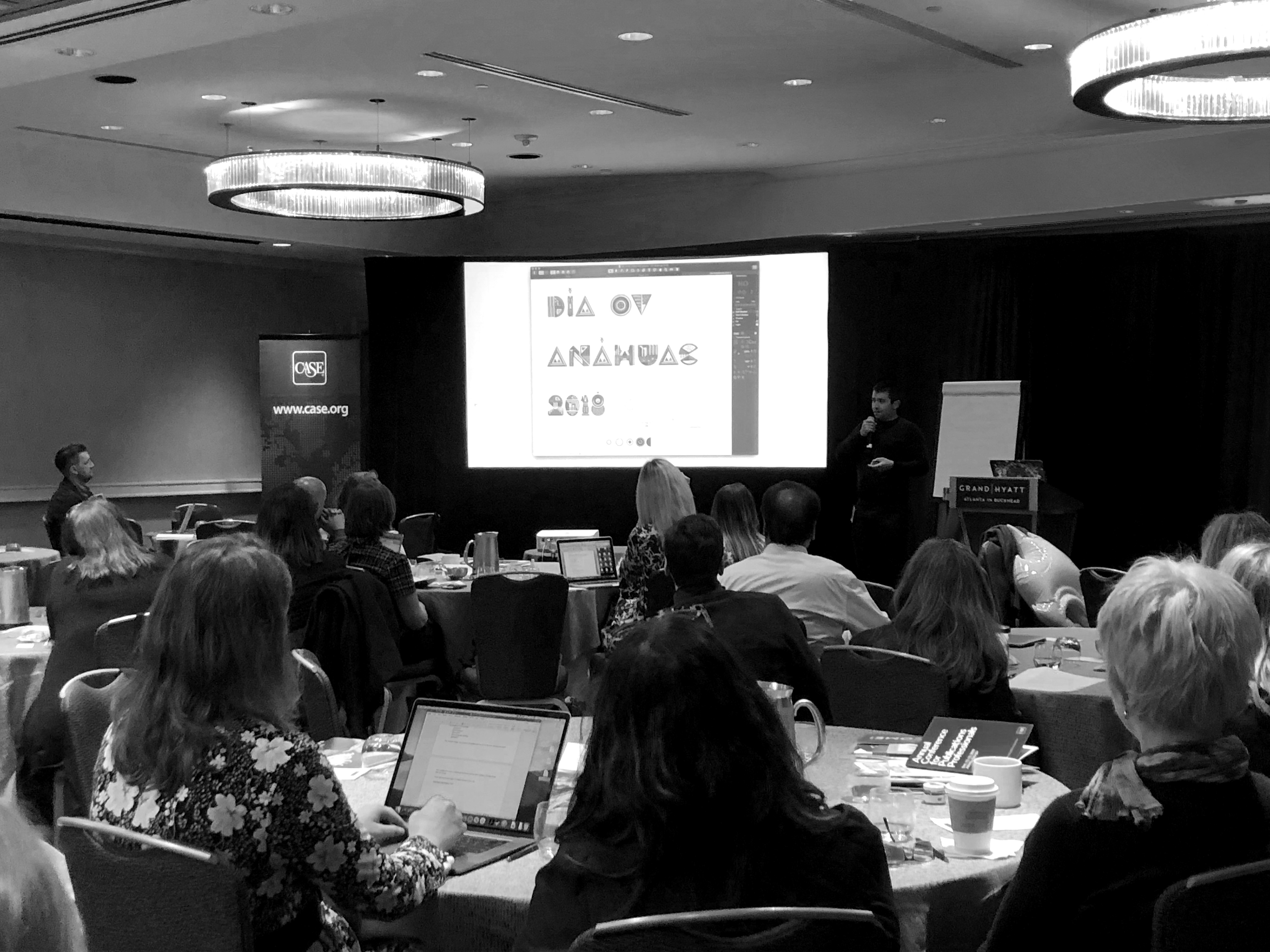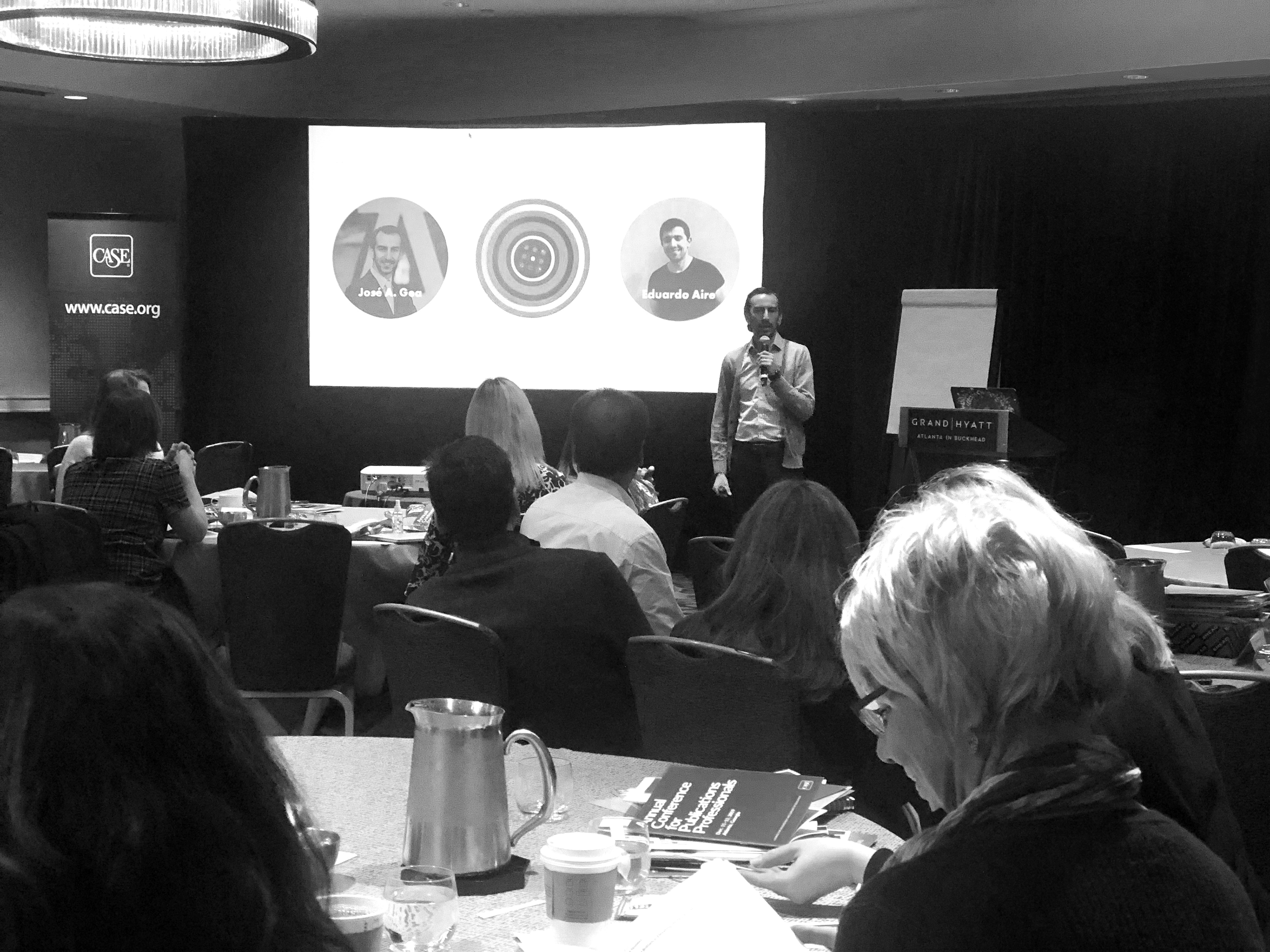 Awards
a! Design Awards — Finalist on Branding Category with Two Projects.
Mexico City 2019
Anáhuac 50 — Second place in a logo contest.
Prize: Collaboration with the University in Ventura Lambrate 2014 (Milan, Italy)
Greater Mexico City 2014
INDIO 120's — Winning label of the 12th-anniversary collection of INDIO beer.
Mexico City 2014
115th Anniversary of Aspirin with Margalit Zajac
The first place of the poster contest for BBDO Mexico and Bayer.
Mexico City 2012
Exhibitions
Letrástica 3
— Exhibitor with one project — Guadalajara, Mexico 2019
Typography Mexico
— Exhibitor with three pieces — Monterrey, Mexico 2018
Art 40
— Exhibitor with two pieces — Mexico City 2017
Mexican Gallery of Writers
— Exhibitor with one piece — Guadalajara, Mexico 2017
Online PRESENCE
Volunteering, SOCIAL SERVICE
Typographics 2019 NYC
—  Assemble goody bags, Social media, book selling — New York City,  2019
Anáhuac Social Service
 — Fundraising, recreational events for children in difficult situations and graphic design for foundations — Greater Mexico City, 2014